Shop Where The Muses Shop
Small Business Gift Guide to Jumpstart your Holiday Shopping!
Gifts for the HOME 
GoodGoods – A modern mix of old and new! The GoodGoods showcases a curated collection of goods in the Texas eclectic modern stylings of interior designer, D'Ette Cole. They're located in the '09, off Austin Highway and have everything from home decor to one-of-a-kind jewelry. 
Mint Vintage – Mint Vintage has made their mark on Broadway with this inviting space full of must-have vintage pieces for the home. If you're looking for a bright and vibrant home gift, this is the perfect place to stop in. Miranda, our Marketing Director, will tell you the pillows she purchased for her home are irreplaceable!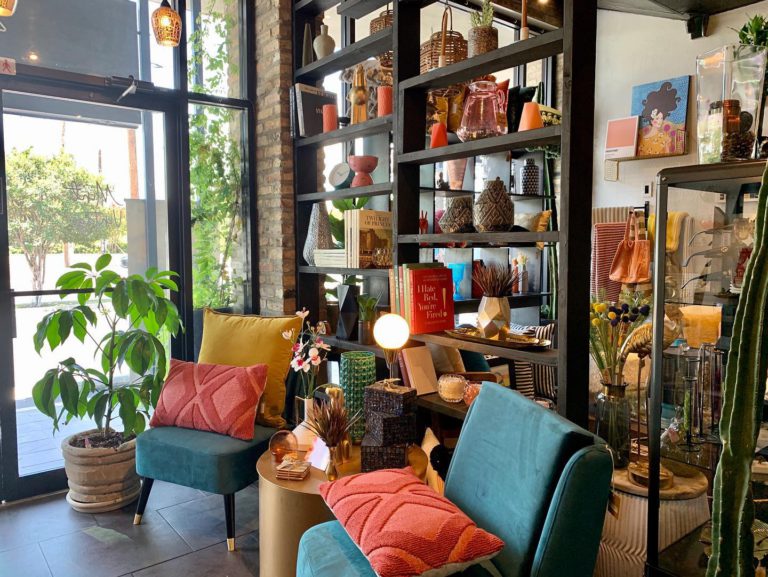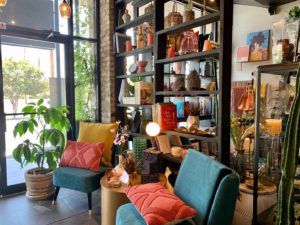 Sunset and Co – This is the Real Estate Muses one-stop shop for all things home, hardware, gifts, and even monograms! Sunset and Co is the perfect spot to tackle Holiday gifts for the whole family. You can even purchase gallons of paint for your next DIY project like Melissa did when she moved into her new home!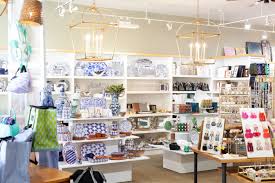 Soular Therapy – If you're looking for a gift to please the ultimate "home-body" you must stop in to Soular Therapy. They are a luxury fragrance company, tailored to Hotel, Home & Body scents. If you are a Real Estate Muses client, you might hear us rave about our signature scent "The Muse," that we give clients when their house is on the market. You can stop in and buy a variety of scents, or even order in bulk for your business!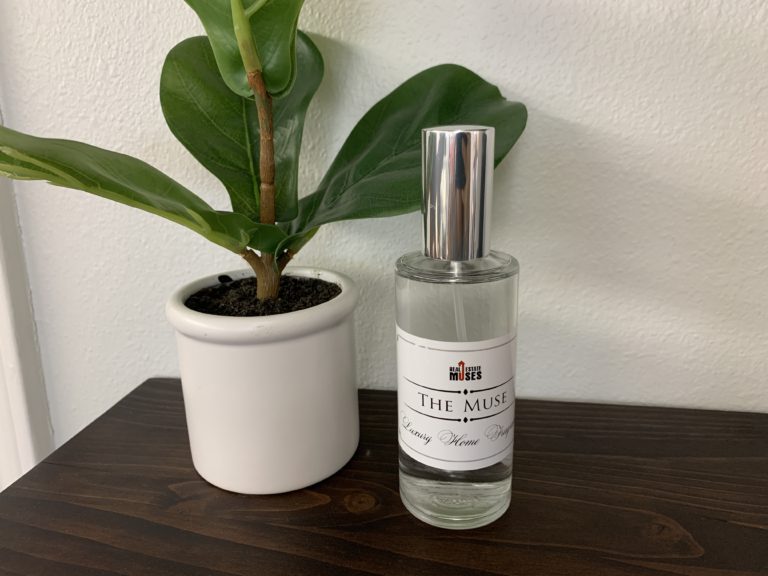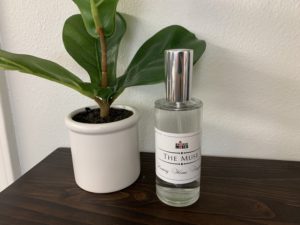 Gifts for HER 
Chloe Rose Boutique – This recommendation comes from our Social Media Manager, Larissa, who is known for having a new outfit for every occasion! This quaint boutique is the perfect store to shop for your teen or young adult that is into all things fashion. From casual wear, to fancy dresses, shoes and jewelry, Chloe Rose has a huge selection of gifts for "Her."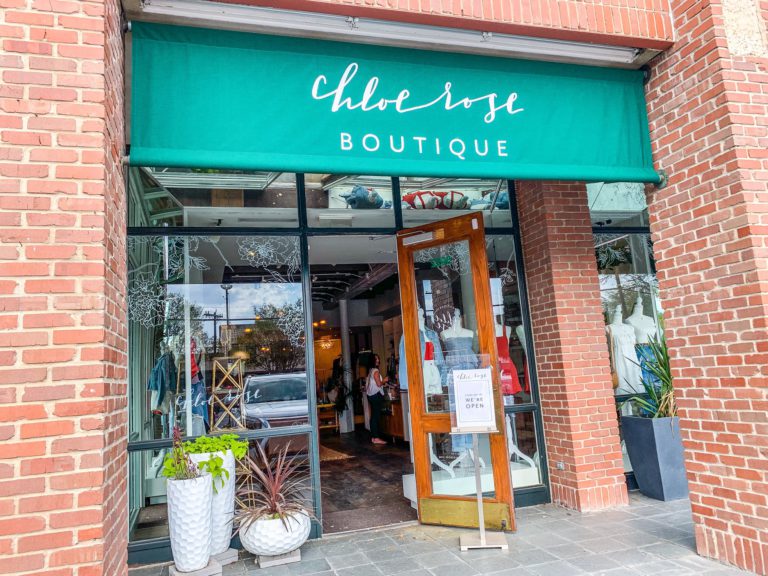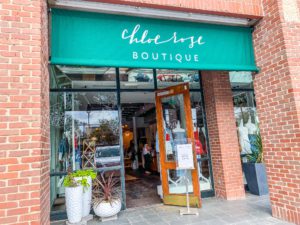 Adelante Boutique– The best shop for all things women's fashion, accessories, and gifts that show true Texas flare! Adelante Boutique is located within the Historic Pearl and is the perfect spot to shop for ladies of all ages! It's true what the pillow in this photo says… You will love this place!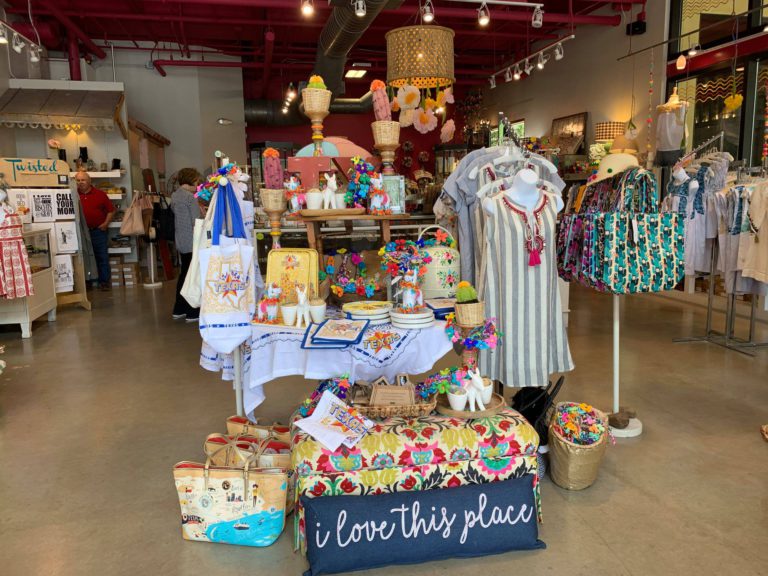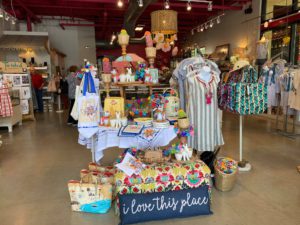 Gifts for HIM 
Dos Carolinas – Dos Carolinas is Scott, our Property Manager's, favorite spot to shop (or Melissa's when she's buying him a new shirt for family photos!) The founder of Dos Carolinas, Caroline Matthews, describes these men's custom shirts as "the dressy end of casual, perfect for a day at the beach or dinner at the club." If you're looking for a gift for "Him" that will last for years, this is the place to check out!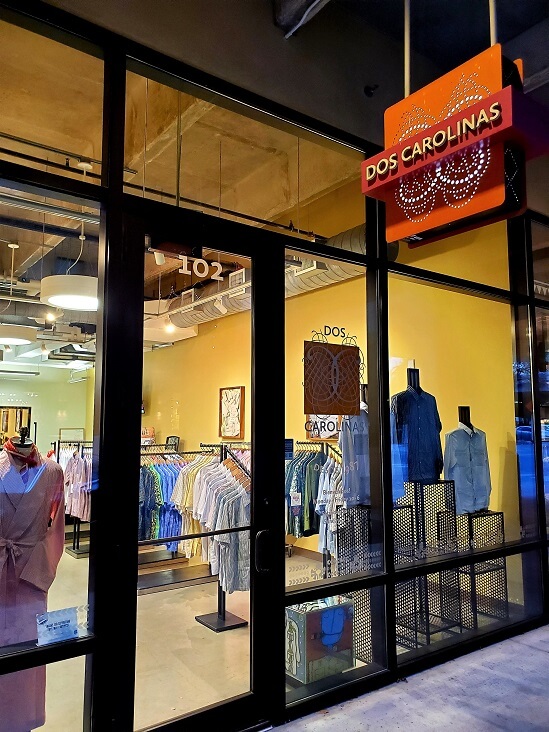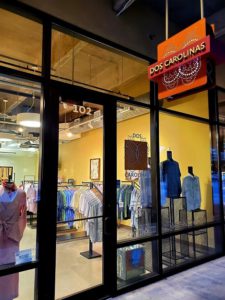 Cooper's Meat Market – Don't be confused… Cooper's sells more than just meat! Customers can pop-in and grab some awesome gifts including Yeti cups and ice chests, Brushfire Farms Jam gift sets, or even grab some Holiday food orders to-go!
These are just a few of the Real Estate Muses favorite local spots! If you know of some other local businesses that could use extra love this holiday season, share them with us!