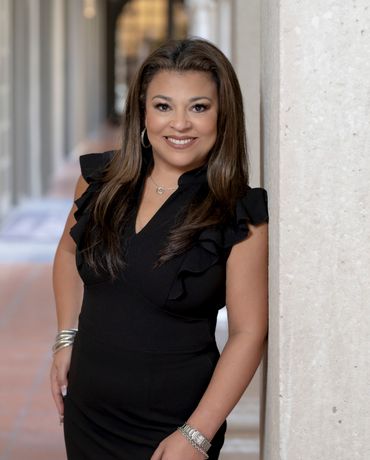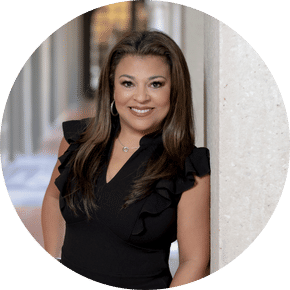 Michele Hendrix
Realtor®/Transaction Coordinator
Michele Hendrix is a San Antonio native who truly enjoys living and working in the city she knows so well. She is a graduate of Texas State University, where she earned a BA in Mass Communications, with a concentration in Public Relations. Michele has long been involved in marketing and special events, but her career as a realtor came about after being a client! When she and her husband began researching neighborhoods and visiting properties, she quickly fell in love with the "real estate experience." Her energy, professional background and dedication to outstanding client service have given her a solid foundation as a realtor. However, it is her commitment to getting to know the person behind the transaction that has helped her to build strong relationships, and earn clients for a lifetime.
Michele continuously seeks out new industry training, as well as, opportunities for professional and personal growth. As part of the team at Real Estate Muses, she has experience working with both buyers and sellers, downsizing seniors, military relocations, real estate investments, new home construction, divorce property transactions, home staging, and much more!
Michele's favorite thing is curling up and watching movies with her husband, Dennis, her daughter, Hailey and their dogs, Zoey and Bella. She loves hosting gatherings at home with family and friends, prefers wine and pasta to almost any other meal, loves boot and sweater season, and still enjoys game night–even though she never wins at monopoly!