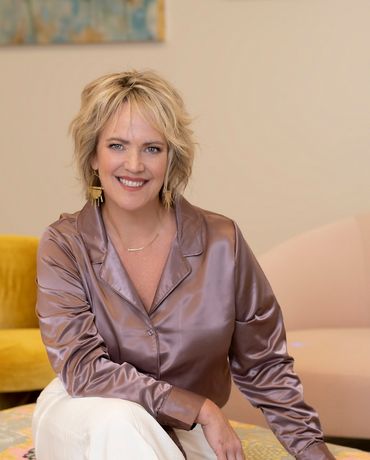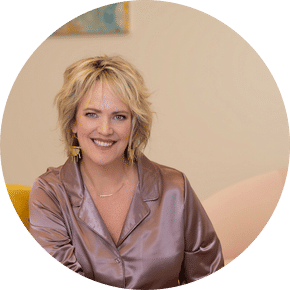 Andrea Gimblet
Realtor®
Listening is Andrea's superpower. Talking to people and finding connection is instinctive to her. Her sales roots originated in Corpus Christi, Texas, selling Girl Scout cookies. She comes from a long lineage of people who never knew a stranger, so it came easily for her, going door to door, looking for people to share those delicious thin mints.
She's a South Texas girl at heart, but a small piece of it stayed in Colorado. She spent her last two years of high school in Woodland Park, helping her parents sell mountain properties in Teller County. She eventually was drawn back to Texas, and moved to San Antonio in 1998, where she met her husband Joe, who is a native, and works in commercial real estate. They are passionate about San Antonio. Sometimes they find themselves driving the old neighborhoods around town, admiring how the city has evolved through the decades.
Prior to becoming a Realtor in 2012, she spent 7 years as a sales representative for a title insurance company and worked alongside some of the finest in the industry. It was then she learned how to understand a contract and navigate the details of a real estate transaction, while also acquiring countless hours of professional sales training.
Andrea loves a good margarita, can make homemade tamales and enjoys hiking and power yoga.